Collecting rainwater is smart
Do it easily with Vesitasku rainwater tank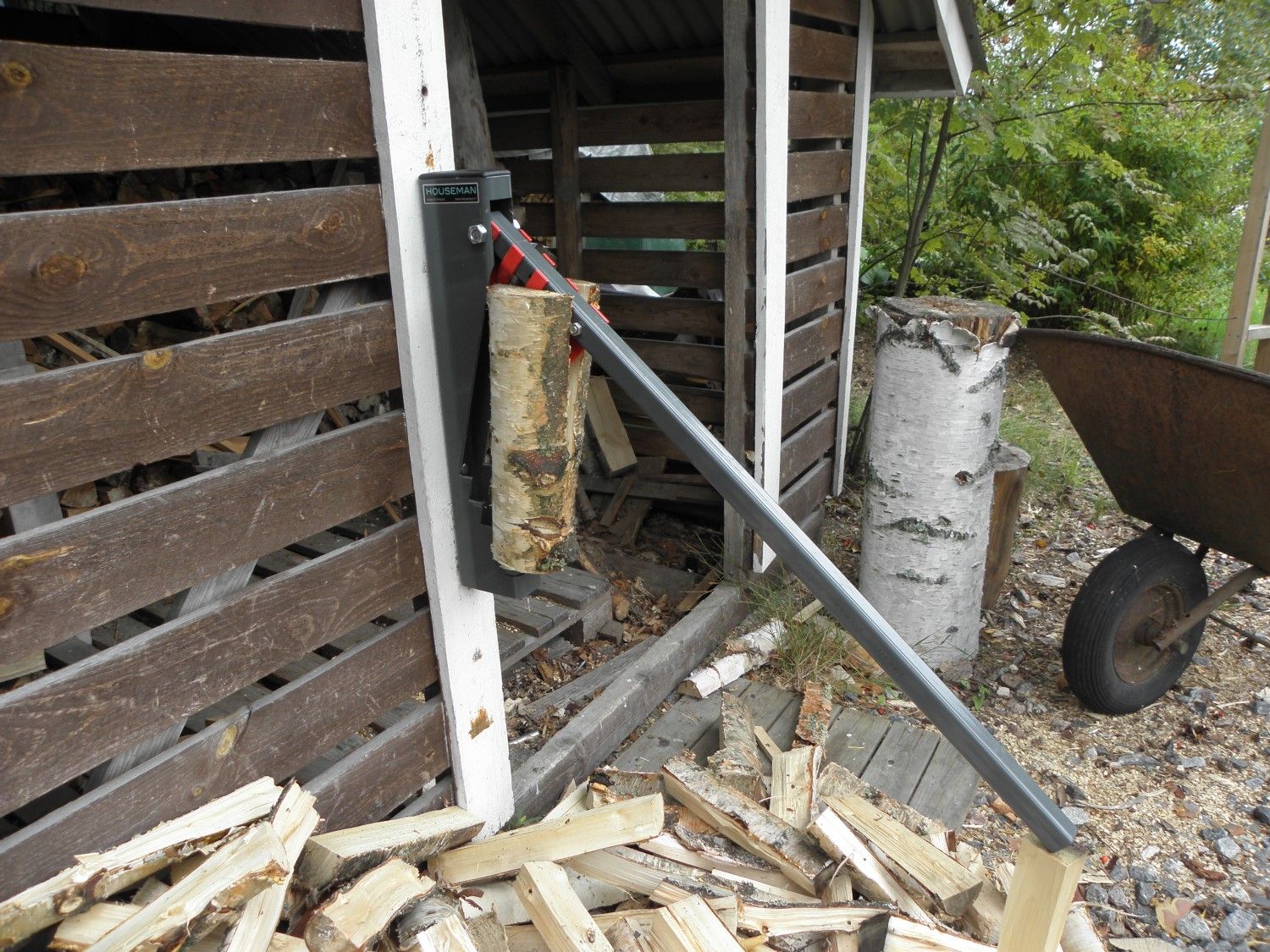 Unbeatable Houseman's Axe
Efficient. Accurate. Safe.
Split logs and tinders easily with Houseman's Axe.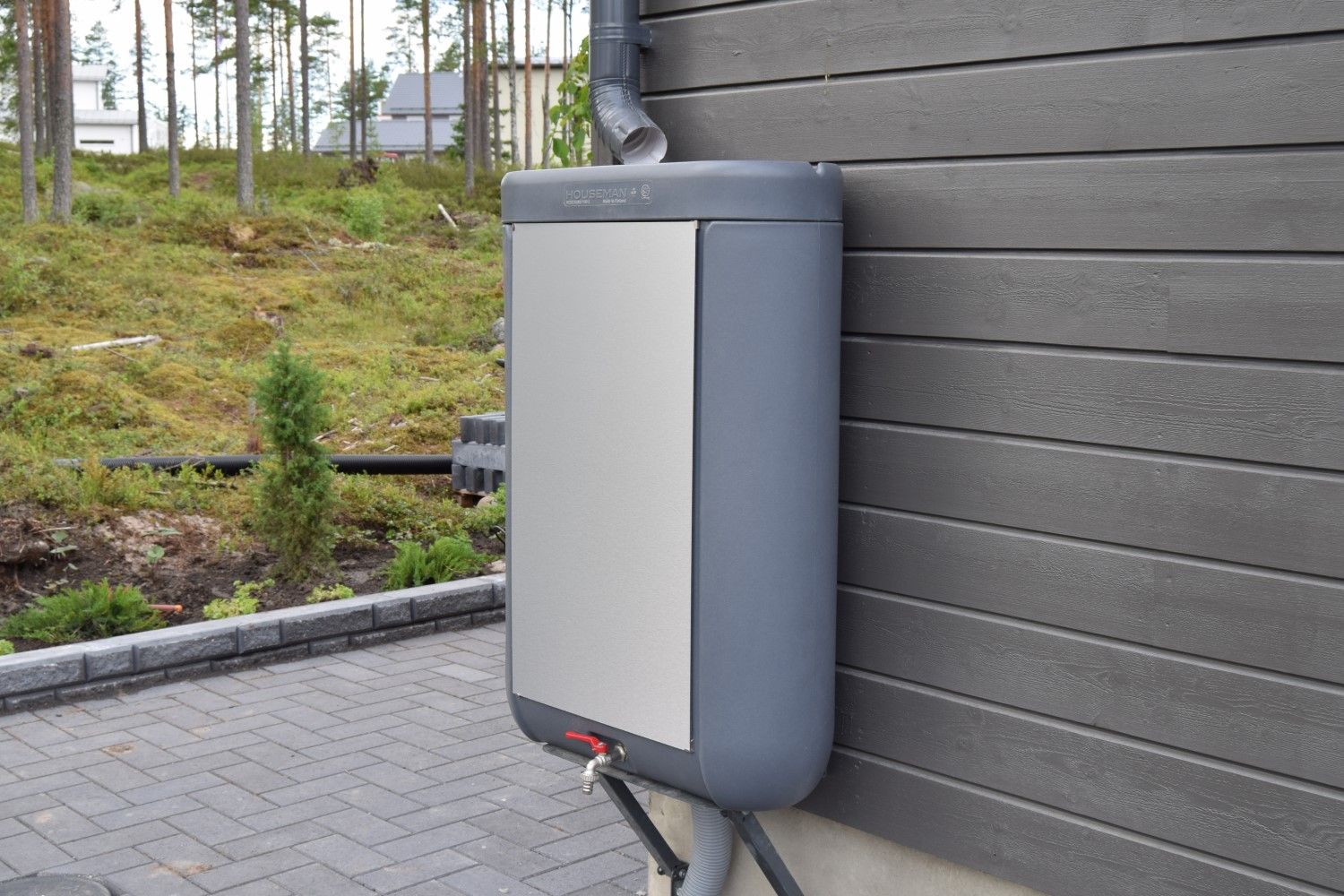 Vesitasku rainwater tank 190 L
Collecting rainwater is smart.
With Vesitasku rainwater tank it is easy, stylish, and safe. Patented Vesitasku is designed for demanding conditions



Honourable mention 2011
" Urban runoff is perceived to be environment problem. This invention takes rainwater to beneficial use and reduces it's injurious consequences "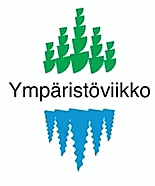 Environmental act of the year 2012
"Houseman Oy has developed VESITASKU rainwater tank. VESITASKU is a domestic and ecological product which offers a solution to collect rainwater and recycle it for watering. Controlled rainwater collecting saves drinkable water and protects houses from moisture damages."




Honourable mention 2013
On 7th of August 2013 Houseman's Vesitasku rainwater tank was awarded in "Productive idea" -competition held by Juniorn Chamber International Finland.